Our Standard Cremation package includes the individual cremation of your pet and a choice of either an earth coloured or white pottery urn or a scatter tube with a UV treated name plaque with up to 8 words to remember your pet. All prices for the Standard Cremation package are based on weight and are as follows.
Pet Size
Cost of standard cremation

Very small pets (birds etc) 

under 5kg

Phone for quote

$260

5 – 15kg
$300
16 – 25kg
$330
26 – 35kg
$360
36 – 45kg
$400
46 – 55kg
$450
56 – 65kg
$490
66 – 75kg
$570
76 – 85kg
$680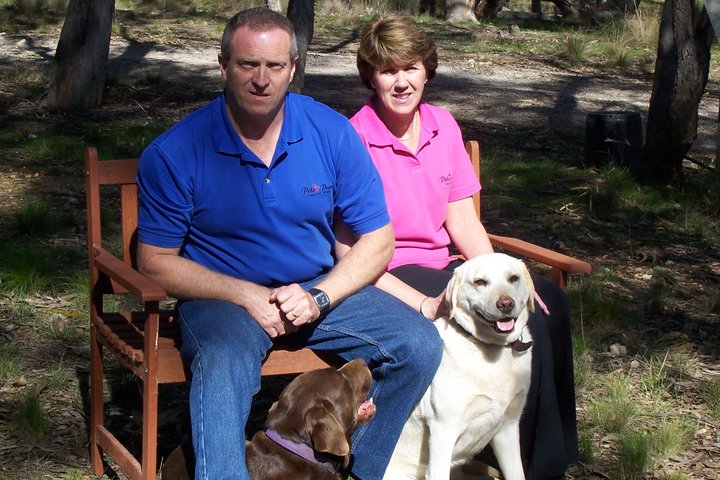 Our Mission
At Pet at Peace Central West we aim to make your time of loss as painless as we can. Our service is personal and caring.  When you contact us you speak directly to the people whom you have or will  entrust to give dignity to your pet's final journey. Unlike many city based pet cremation services you can talk to us, the owners Shane and Deb Whiley, we have a dedicated team who are animal lovers just like you and I, and we will be the people caring for your pet.